Thank you MBA Orlando, the National LGBT Chamber of Commerce, and the greater Orlando business community for your support in helping launch The Out Entrepreneur's inaugural live podcast recording and LGBTQ marketplace event. With your support, the event was an enormous success! The stories shared about the power of LGBTQ businesses offered encouragement and support for those of us in the rainbow family, and for our corporate allies, especially those who work in the world of supplier diversity.
If you were unable to attend or participate in the live event, fear not! You can enjoy all of the wisdom and inspiration shared by Deb Ofsowitz from edgefactory, Ashley Brundage from PNC Bank, and Thomas Yaegers from Ackerman LLP. Thanks to the amazing work of Livd+Produced, an archived video recording of the discussion is now available on YouTube, and included above. If you're on the go, and don't have time to watch online, you can listen to the audio version of the discussion, which will be published on February 13, 2018 located here: www.outentrepreneur.com.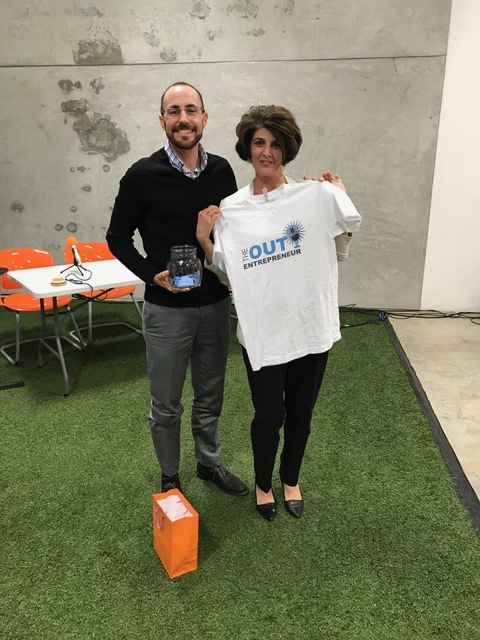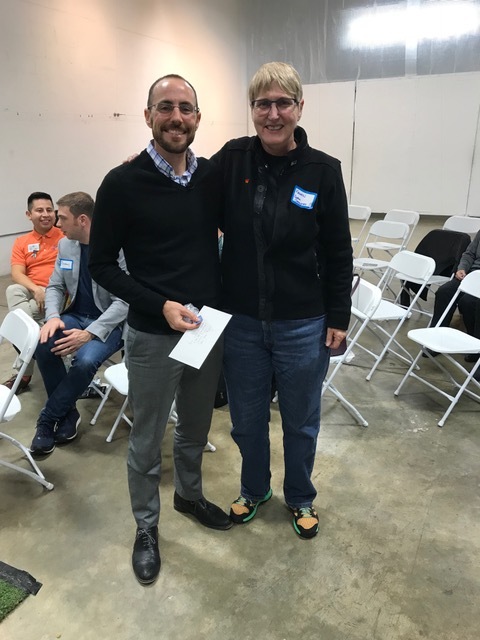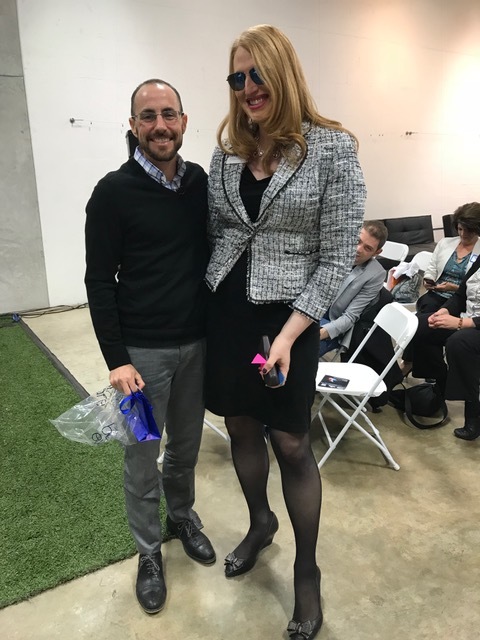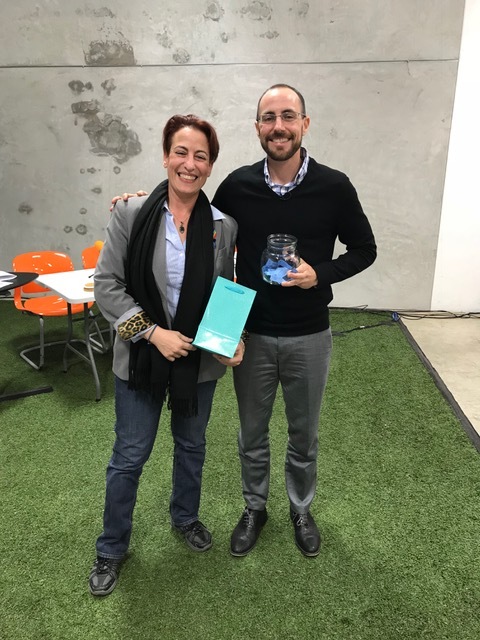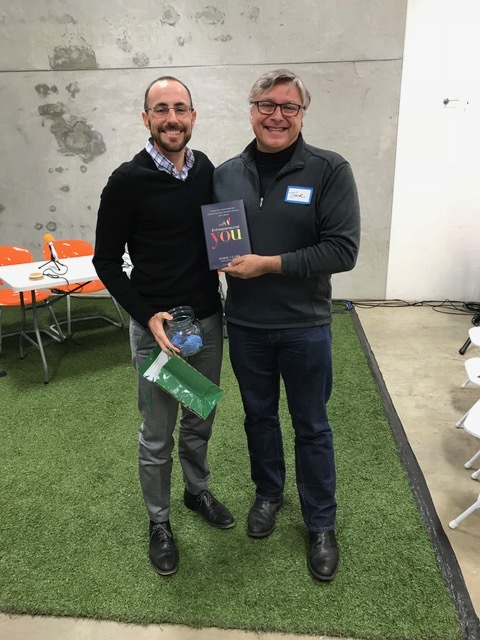 Last, and certainly not least, a deep bow of gratitude to all of the event's sponsors including: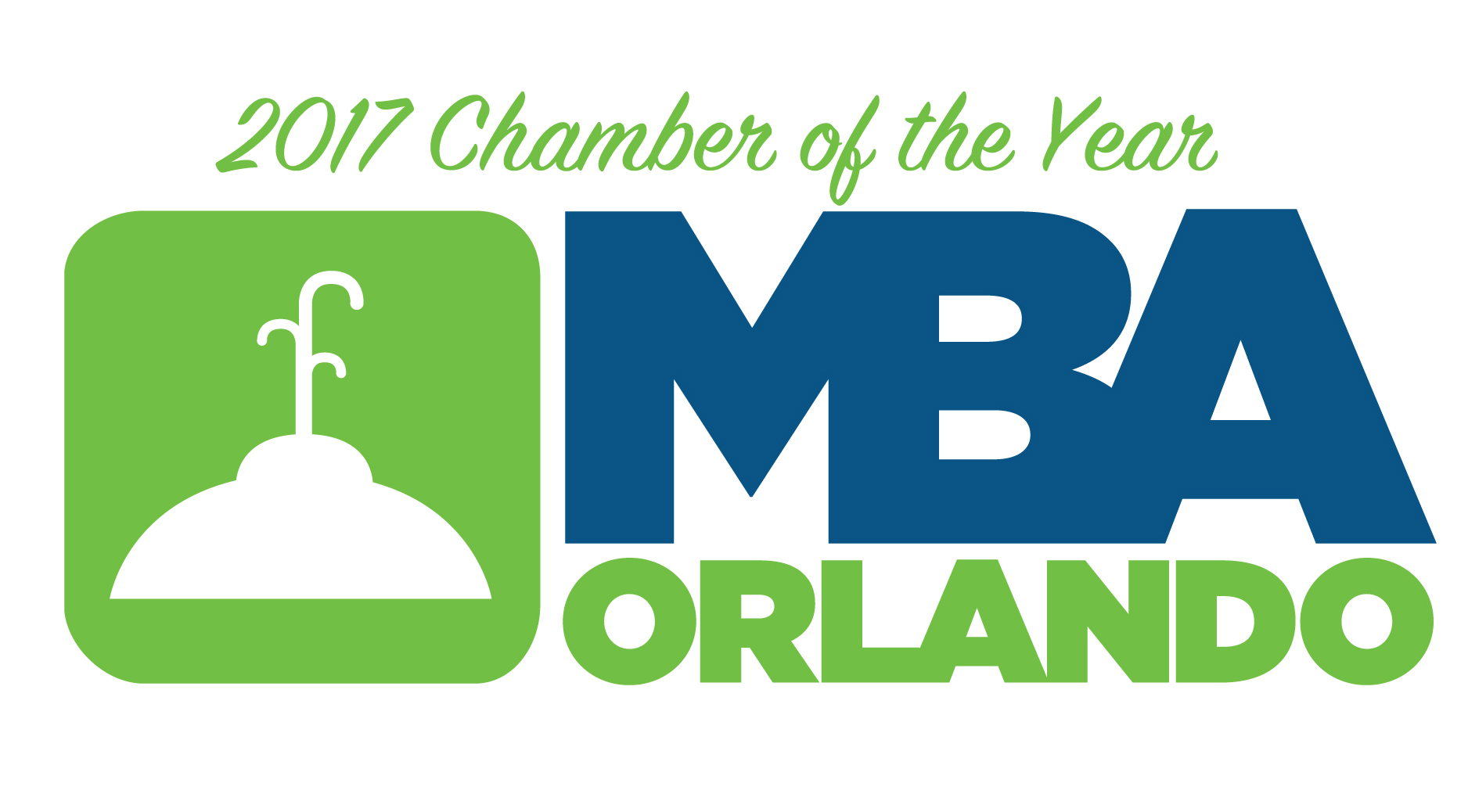 And another bow of gratitude to Kathyrn Neel and the Sappho Chocolates team for this incredible gift!